As part of the national 4×4 Response Network there are a number of benefits that are available to our members. Information on these can be found on the national forum: www.4x4response.info
Personal Injury Insurance
Whilst we hope that it will never be required, our volunteers are covered by Personal Injury Insurance whilst on-duty, meaning that in the event of a serious injury our insurers will provide defined cash benefits. More details are available on request.
OutdoorActive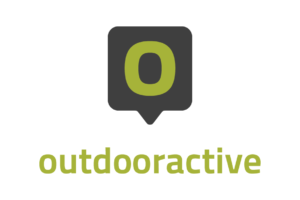 To help us navigate, we have been provided with electronic mapping of Great Britain and the Isle of Man by OutdoorActive, which we use when out on calls. To use it you will need to install the free app from www.outdooractive.com on to your smart phone or tablet, and it's available for both Android and iOS.
Once you have been trained on how to use it as part of the team, you'll receive instructions on how to access the maps, and more information can be found in the Team Member section of the forum.
4×4 Response has been recognised as an emergency service and, as a member, you are eligible to join the Blue Light Discount Card scheme. Sign up at www.bluelightcard.co.uk to receive discounts at retailers and gift cards both online and on the high street.
You will need your 4×4 Response ID card to confirm your eligibility.
Breakdown Insurance
Discounted breakdown insurance is available for members with AutoAid, offering at-home, roadside and recovery service for you and your partner for any vehicle – not just your four-wheel drive. Details in the Members' Section.
Merchandise
We have an exclusive range of Northants 4×4 Response clothing available through the forum to keep you warm and looking smart on call-outs: details in the Team Member section of the forum.
There are also generic 4×4 Response branded items, including vehicle signage, available through the national forum.